Monk Fruit + Dark Chocolate Gift Box
Regular price
Sale price
$17.95 CAD
Unit price
per
Sale
Sold out
Surprise the chocolate lover in your life with a half dozen of our decadent Dark Chocolate sweetened with Monk Fruit.
Choose from our Peanut, Almond, or Hazelnut Square. Indulge guilt-free in our monk fruit sweetened dark chocolates and monk fruit sweetened dark chocolates with cordyceps—keto-friendly, plant-based, and organic. These satisfying treats are naturally low in sugar, leaving you feeling better than ever. Gifting Mindful Monk Dark Chocolate is a way to show your love and care. Limited quantities available. Each handcrafted piece is made with utmost care. Discover the perfect combination of taste and wellness.
Limited quantities available, so don't wait! (Approximate weight per piece may vary)

Share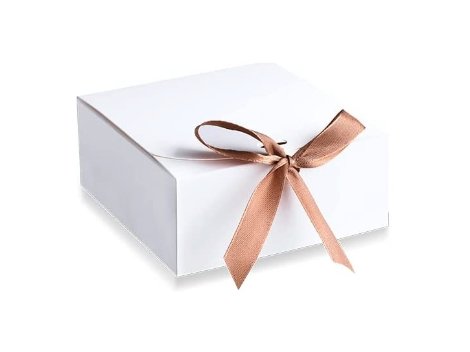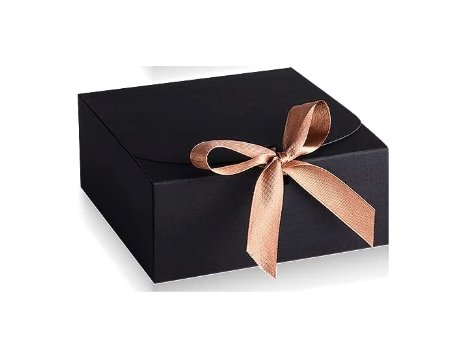 All our snacks are Keto Friendly. They are packed with good fats and sweetened with pure Monk Fruit juice, making them the perfect keto fat bomb. With 1 - 2 g net carbs and 15 - 16 g of healthy fats per square, you can enjoy our healthy chocolate squares while staying in ketosis!

We source all plant-based ingredients for our healthy chocolate snacks. Nutrient-dense plant-based foods are great for keeping your gut healthy (and happy) and are an excellent source of fibre. If you follow a plant-based or vegan lifestyle, try our plant-based chocolate and enjoy its smooth, creamy mouthfeel.

We believe that eating minimally processed whole foods can leave you feeling good. So, we promise to make no compromises in our formulation and always choose natural ingredients. That's why we will never add any refined sugars, additives, or seed oils. Just read our list of ingredients to see the foods you know and love.

Monk Fruit is a natural plant-based sweetener from Southeast Asia that is up to 200 times sweeter than sugar. We believe Monk Fruit juice is a great alternative sweetener because it has little to no effect on blood sugar levels, has essentially 0 calories or carbs and is safe for all ages to consume.
Storage Recommendations
*Please Keep Refrigerated
Our functional fudges are handmade with natural ingredients. Here are our storage recommendations:
Ambient room temperature (22˚C/71.6˚F): 3 month
Refrigeration (4˚C/40˚F): 6 months
Freezer (-18˚C/4˚F): Up to 2 years*
*Store in its original packaging and defrost in the refrigerator to ensure no drastic changes to temperature.
*Recommendations are here to help you maximize our keto snacks and its natural ingredients benefits at its fullest.
ENJOY YOUR FUDGE FAT BOMBS!
Before a meeting...
In Between Clients...
During "me time"
When You're On The Go!