Featured Blogs
Stay on top of what's happening in the local community and keep up with the most up-to-date information, announcements, news, and more. Read our latest blogs for what's been trending!
Dark chocolate has long been cherished for its rich, decadent flavor and potential health benefits. However, for i...
Read More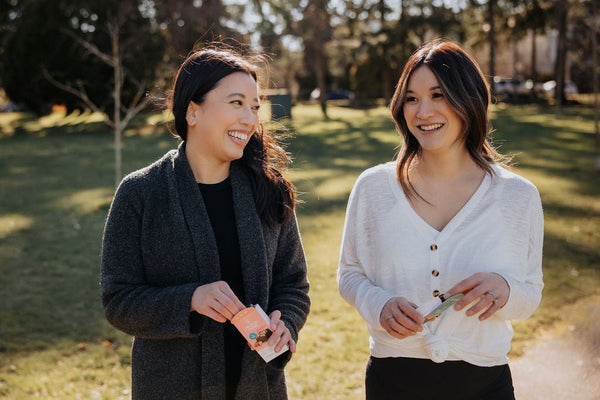 The food we consume has a profound impact on our overall well-being, not just in the ...
Read More